Welcome to the Vintage Radio Years....
Bringing the love of music in tune with our hearts!
"Say it with music..."An interactive radio themed show inspired by the songs of the 30's, 40's & 50's that's making a difference today! Big band and popular music from the 1930's presents Vintage Radio Years, revives the golden age of pre war and post war music...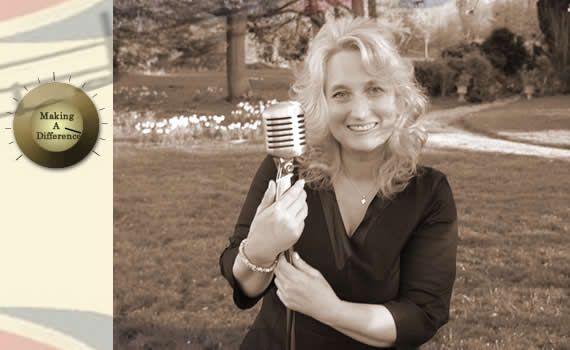 My name is Kym Vealé for many years I have studied and researched the great sounds of popular music from the 1930's, the responses this has had upon the well being of its audience and its unique quest that has continued to impact my groups within the care industry.
The Vintage Radio Years transports our memories back to a time around the wireless, when family life and music celebrated and united together as one within our living rooms.
As a writer and vocalist it has been my heart to help revive these wonderful decades of unity, singing and dancing, remembering the joy this timeless era of music brought us.

My desire has been to encourage this intimate personal touch through music, setting the scene with a 1950's microphone, vintage costume and on occasions Royal Air Force uniform, symbolic of our support and respect for the British forces, whilst celebrating the wonderful ability true musical talent has in 'lifting' and liberating our hearts and minds.
As the creative director to this specialist project with years of research regarding music's influence upon the memory, emotions and our physical well being, I felt inspired to redesign, capture and help revive not only this era of music, but came to realize through one man's dedication of family pioneering at the BBC, 'Henry Hall's Guest Night' had left a legacy that had produced a blue print within the memories and hearts of the British people, family life, and the talented artistes and their sincere expression of their musical gifts from this 'Golden age of music'.



From 1932 Henry Hall was made the BBC director of dance music and shared his Saturday evening guest night with the people of this nation through the wireless.
This famous radio programme helped promote wonderful musicians like George Formby, Flanagan & Allen, Gracie Fields, Norman Wisdom & the Mills Brothers.
The wireless was one of the main centre points to family life and these talented artistes contributed and encouraged families and people to unite and celebrate together with the gift of song!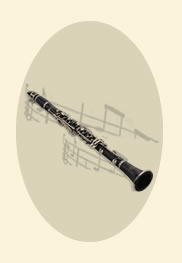 The Vintage Radio Years programme has the versatility to reach any audience, and yet simply revives the personal touch ingeniously presented through wonderful musical talent with a heart to lift and encourage.

If you have a hidden passion to relive and connect to the sincerity, romance, and everything good this era stood for, then the 'Vintage Radio Years' would love to transport you back in time to this unique 1930's radio themed show.



The Vintage Radio Years would be available for special Birthdays, Anniversaries, care industry bookings or just a unique nostalgic touch to any small event or celebration.

'Every programme is filled with joy, life and hope that inspired so many from yesteryear and quite clearly continuing to do so today!'


'Sincerely Yours'….

Kym Vealé
Kym's Inspiration...

As a child Kym studied the rhythms and the positive lyrics within soul music, which she felt not only ministered to her own life but inspired her to want to sing and encourage others.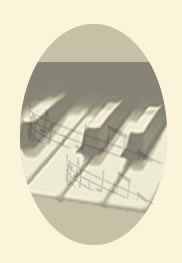 After winning a singing competition at primary school, and whilst living in Sweden in her early twenties, one evening she walked into 'Stampen' Stockholm's world famous jazz club, where seven talented musicians with their Dixieland jazz band were performing, 'the place was buzzing with life', 'That evening Kym felt everything she had experienced through music had been clearly embraced and confirmed, the creative arts and her desire to help people through music had been sealed within her heart'.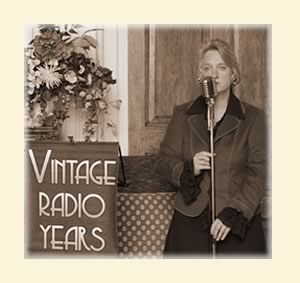 Kym has been singing for the last ten years, gathering research from the music of the 30's, 40's and 50's, whilst carefully exploring for the last seven years the connections this era of music has had upon the emotional well being and memory of its audience within the care industry.

'My hope is to promote more of an awareness of the vital creative input expressed through musical talent, I believe this could hold the keys of hope with such positive potential, to help reform 'the deep void of understanding' the care industry has longed for'…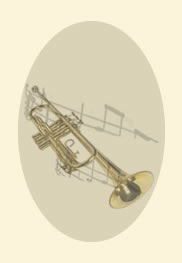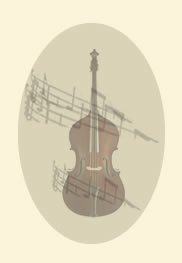 The simplicity yet brilliance of this special time of music has reached out over the years to receptive hearts and minds , every testimony upon the pages of this portfolio website is a refreshing reminder of a sincere expression of musical talent and its natural ability to unite and promote the fundamentals of life!

The experience and research I have gained regarding the rhythms, melodies and responses this music has revealed through this programme, I desire to continue, and I am currently exploring avenues of gathering writers/musicians to help pursue the creative development of this project…


'Beautiful' sincere music is quite 'clearly', 'Unforgettable'……..